There are multiple ways to help us. The direct way is to donate any amount you feel comfortable with. Another method is by purchasing any of the founder's books or documentary film directly from his website. www.writerkhakendrapun.com. The founder will personally contribute 50% of all his sales towards building health clinics and children's education for these poor and needy villagers.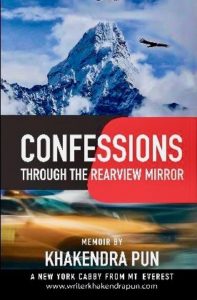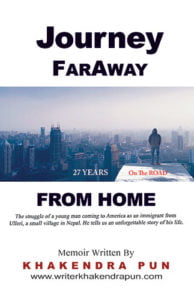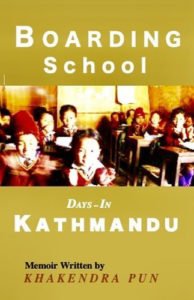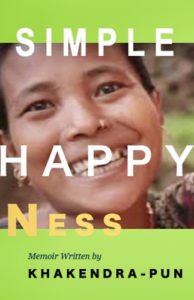 Click here to buy his books or documentary film.
---
Ulleri Village Tour
Every year, as part of raising funds to help these villagers, we will be offering a tour to a small group of people to Ulleri Village. Please let us know if any of you would like to join us for the trip. There, while passing through these little villages, in the silence of the mountains, you will feel reborn walking on those ancient trails, leading you towards the center of happiness that you will never forget. The whole package deal of our tour guiding cost will be $2000, which includes a week of food and lodging included during your stay in Ulleri village. The price will include a visit to Poon Hill in Ghorepani, where you will get to admire the majestic views of the Himalayas at sunrise. To find out more detailed information, please contact us at [email protected]. Thank you for your kind support of our project.