Our Programs
We are focusing on three important factors in how to better the lives of these underprivileged mountain villagers.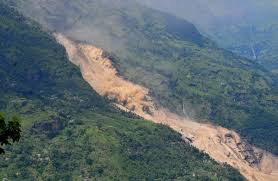 Every year, during the monsoon's heavy rainy season in Nepal, many of these villagers face one of the terrible landslide disasters across the nation, especially for those unfortunate ones who live along the edges of these hilly mountain areas. During such a disaster, many homes get destroyed, livestock gets killed, and sadly many people lose …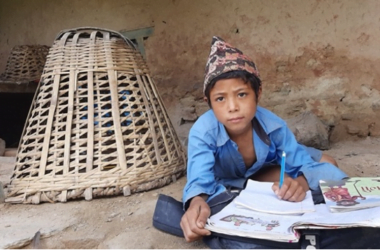 With this program, poor and needy students receive continuous scholarship support until they finish high school level of education, which is the tenth grade of school in Nepal. Under this scholarship program, children will be admitted to the nearby locations' schools close enough to their homes. We will be covering all their school expenses. As …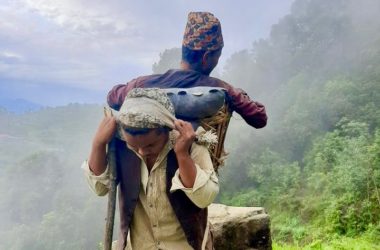 Ulleri Foundation wants to build a health Clinic in remote mountain villages to provide them with basic medical supplies. Whenever someone gets sick in many of these villages, the person will have to be carried up or down the hills for hours. Many of them never make it down to the hospital. Even if they …
NEED FOR OUR PROGRAMS
Today if you look deeper into this landlocked country, 98% of all youth born in the remote regions of Nepal will leave villages and ancestral homes to seek opportunities elsewhere in larger cities. Those who are privileged leave the country altogether in search of their better futures. This is creating a devastating loss of culture and irreparable harm to native Nepalese. Poverty is rampant, and there are no job opportunities in the small villages. The state of the Nepal government is also a major factor in the mass exodus of youth. Corruption and incompetence within the country's bureaucracy is rampant, creating a lack of support for the country's population, lack of economic opportunity, and lack of basic health care leading to premature death. With your help, we can together help these villagers to uplift humanity.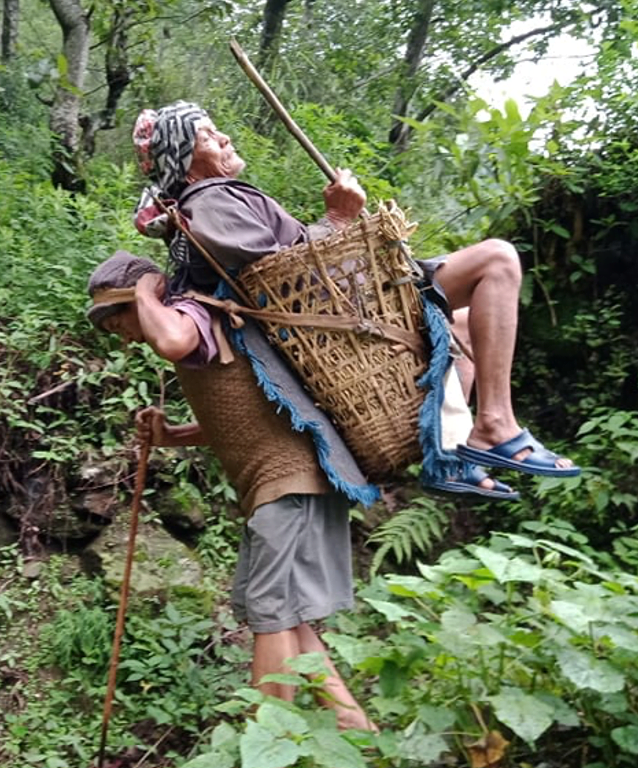 Our mission is to build health clinics and help with children's education.
Due to no hospital or clinics in remote mountain villages in Nepal, every day, due to lack of treatments and basic medicine, people suffer throughout the country, therefore, we are here to give them our hands.